Description
Our Oil & Grease Remover is part of our TT Paving Solutions range of cleaning solutions. Our Remove-It Oil and Grease Remover has been specially formulated to remove oily and greasy stains from porcelain, marble, granite, limestone, and porous stone. It works great at removing cooking oils, food fats, and general grease stains.
Always test on a small surface area first for any colour change or loss of shine. This product will not re-shine or re-polish the tile surface. Does not remove scratches or acid damage.
Benefits
Ready to use.
Removes even the deepest grease stains.
Extremely easy to use.
Works great on driveways and grout lines.
Acts like a liquid poultice.
How to use
Shake bottle well and pour Oil and Grease Remover on the surface area which needs treatment only, covering the stain completely.
Leave to dry for approximately 2 hours. Within this time the treated area and solution will turn to a dry powder. Simply remove the dried powder with a brush and rinse with clean water. If the stain is deep within the stone a second application may be required.
Once the desired result has been achieved, remove all solution and damp residue with our Ventosa vacuum or a sponge and bucket using Clean-It PH neutral cleaner with clean water and use a cloth to dry off the area.
Downloads
Oil and Grease Remover Technical Data Sheet
TT Paving Solutions Macchia and Ventosa Datasheet
TT Paving Solutions Cleaning chart
Warning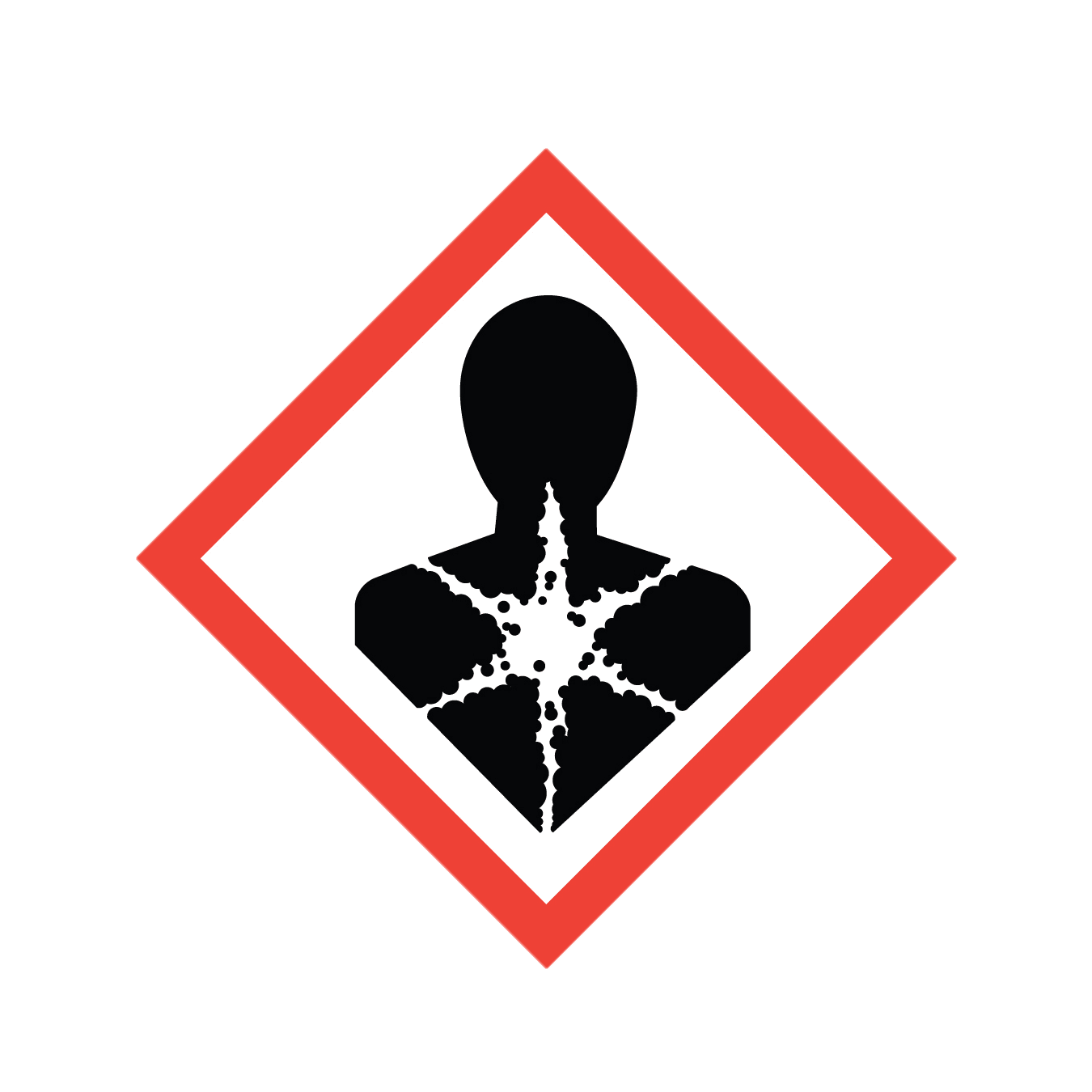 The product is flammable. Keep away from heat or open flames. Keep the room well ventilated whilst using the product. Keep away from children and pets. Exposure to the skin may cause dryness and cracks. Harmful if swallowed. Irritant to eyes and skin. Wear suitable protective clothing and gloves. Do not pour down drains.
Must read entire label and technical data sheet before use. These can be found at www.tilerstools.co.uk. It is the user's responsibility to determine the suitability of the product for the intended use.
Visit our YouTube channel for a wide range of videos on our full range of products.