You asked for it, we provided it. Machine hire is now available!
You read that right, machine hire is available! It is Tilers Tools mission to put our customers at the heart of everything we do. With that in mind, we want to make it easier for our customers to obtain high-quality machines to help with speed and efficiency when working on site. We are delighted to now offer hire for the Pikus 130 wet saw and our Macchia and Ventosa cleaning machines. So, if you currently do not have the requirements to purchase a machine, they are available for short term may you need them. 
We currently have three machines to offer for hire:
Pikus 130 – £280 Per Week
The Raimondi Pikus 130 advanced wet saw machine is suitable for cutting granite, marble, porcelain, single and doubled fired tiles, bricks, cement, etc. This wet saw has an adjustable cutting depth up to 80mm single pass and 150mm double pass. It has a tilting motor assembly for mitre cuts between 0 and 45 degrees and a maximum length of cut of 130cm.
Click here to see the Pikus 130 in action!
Macchia – £50 Per Day
Our macchia high-speed oscillating cleaning machine forms part of our TT Paving Solutions range. It is perfect for cleaning tiles, natural stone, and grout lines effortlessly. The Macchia uses up to 70% less water than traditional cleaning methods allowing for a friendly and safe environment and takes minimal time to achieve superior results. For the best experience with the Macchia, try our TT Paving Solutions cleaning solutions for superior results.
Click here to see our Macchia in action!
Ventosa – £20 Per Day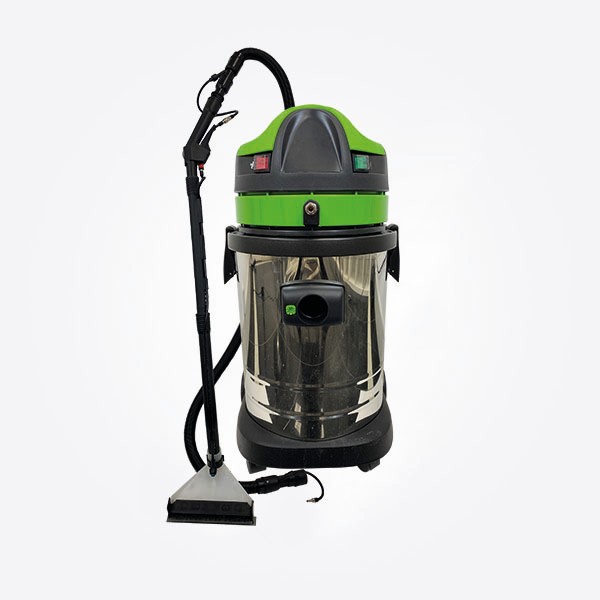 The Ventosa wet vacuum cleaner combines a powerful jet to spray clean water which aids the powerful 1400-watt vacuum to remove the solution and dirt from the surface of flags. We recommend the macchia be used in conjunction with our Ventosa vacuum system, and the machines are suitable for both domestic and commercial purposes.
Click here to see our Ventosa in action!
---
For more information on the Pikus 130, Macchia cleaning machine and the Ventosa vacuum cleaner, please see visit our YouTube channel playlists for more information and content!
Machine hire is currently only available from our premises in Warrington, Cheshire. We are working hard to extend this advantage to customers or a delivery basis, as well as extend the range of products so watch this space!
Please telephone our office on 01565 344860 if you would like to discuss hiring any machines.