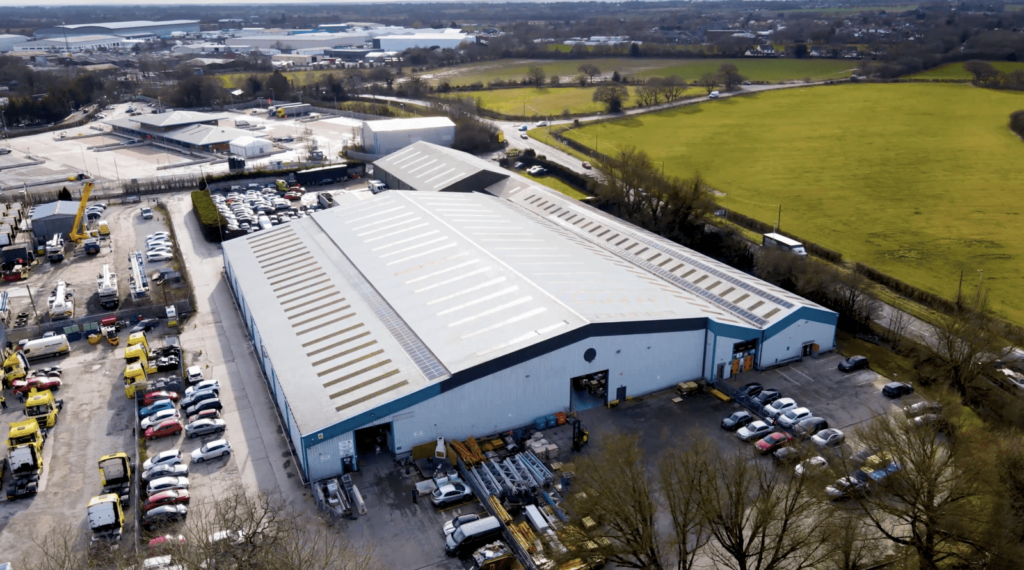 Aquacut's Pledge for renewable energy.
At the Aquacut Group, it has been our mission for many years to do our part to tackle climate change and reduce our carbon footprint. We have taken numerous steps to make a positive change to our planet, our customers, and our running costs.
Aquacut's latest step towards promoting a greener future is the investment of £40,000 into an intelligent solar array and battery system designed to maximise the use of green energy. To make best use of the system, we have installed the maximum number of solar panels possible permitted by the electric company.
The newly installed solar panel system can produce up to 1700 kWh per annum which is stored within high-quality battery packs and distributed across our warehouse and offices. The panels will save a massive £6,000 in electrical costs per year and will pay back their installation cost within 6 years!
We take climate change seriously at the Aquacut Group, here are some of our further initiatives we are taking to promote a greener future:
We have changed our lighting to LEDs.We use night storage heaters mainly powered by green electric.
We are investing in a new system to enable us to recycle raw materials used in our processes.
Our FUGA-PAVE parts A & B use only 20% of other external paving installation systems.
Our TT Paving Solutions has a range of eco-friendly products.
Our Executive Chairman has been driving a wholly electric car for years.
We have cut the number of miles our sales team drive, using virtual meeting technology wherever we can.
To see our new solar panel system in action, please click here or follow the link below to our YouTube channel for further video information.